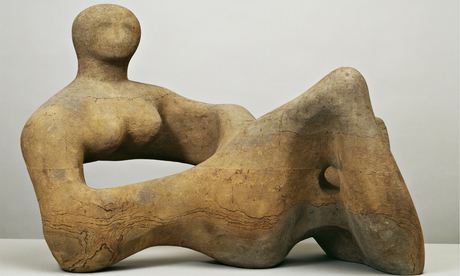 Tate Britain, London
What should have been an exploration of Clark's witty championing of great art turns him into a prehistoric old fart
Kenneth Clark: arrogant snob or saviour of art?
Why should people of the 21st century be interested in an art historian who died in 1983 and was widely attacked in his own lifetime for celebrating old genres and out-of-date attitudes; for praising the nude as if feminism never happened, and doting on the lofty heights of western civilisation without appearing to acknowledge that any other civilisations exist?
There are several excellent reasons: because he explained the art of giants such as Leonardo da Vinci and Raphael more clearly than anyone else; because he championed unfashionable, "elitist" art in ways that are still thought-provoking; because he was so good at starting arguments that people still argue with him today.